Digital Event Space
Welcome to the Digital Event Space of OFFICE IMPART! This online platform aims to create an opportunity to communicate with us about various art-related topics. We invite you to participate in various formats such as online talks, video tours, live guided tours or webinar series and to engage with the topics and artists that you are interested in.
On the right you will always see the set events and could enter to it at the planned time easily through the "Go-Live" Button.
The countdown will keep you posted about the beginning of next upcoming event – stay tuned!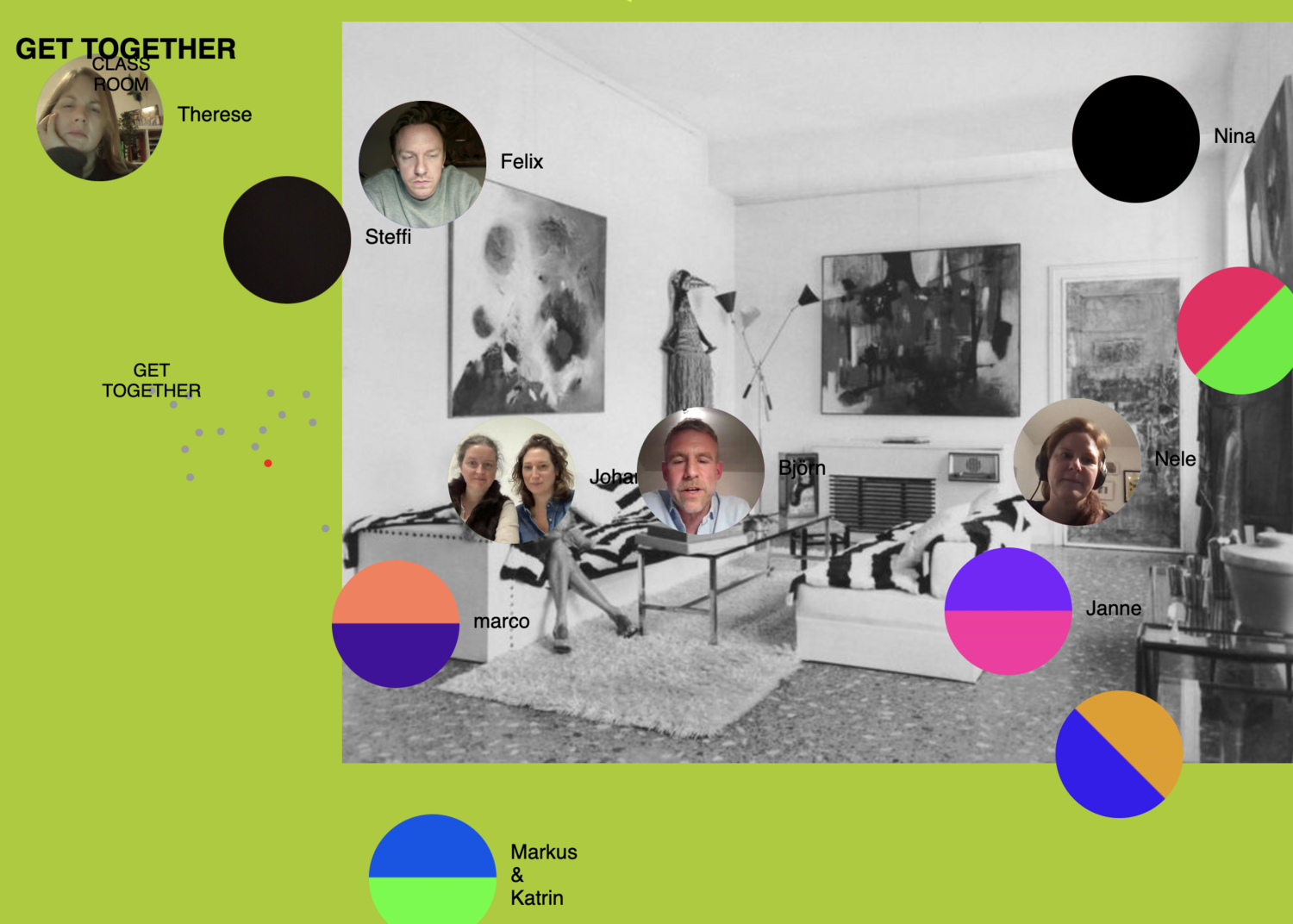 How to live with Art - Masterclass
26.01.2022
19 Uhr
add to calendar
Are you interested in art and want to learn more about collecting art and the contemporary art market?


In January 2022 we are launching the Masterclass 'How to live with Art' from OFFICE IMPART.

With 6 live sessions we will take you on a journey into the world of art. You will be inspired to live with art and develop your collector's identity. Not only will you learn how to start collecting or where to find out more about the contemporary art scene, but also which artists to keep an eye on.
In addition we will discuss with you practical tips from buying to hanging and all you need to know when the art enters your home. As a bonus the masterclass will give you an insight into the future of art, covering topics such as NFTs and AR in contemporary art. Experts from the art scene will be present live to talk about their own experiences.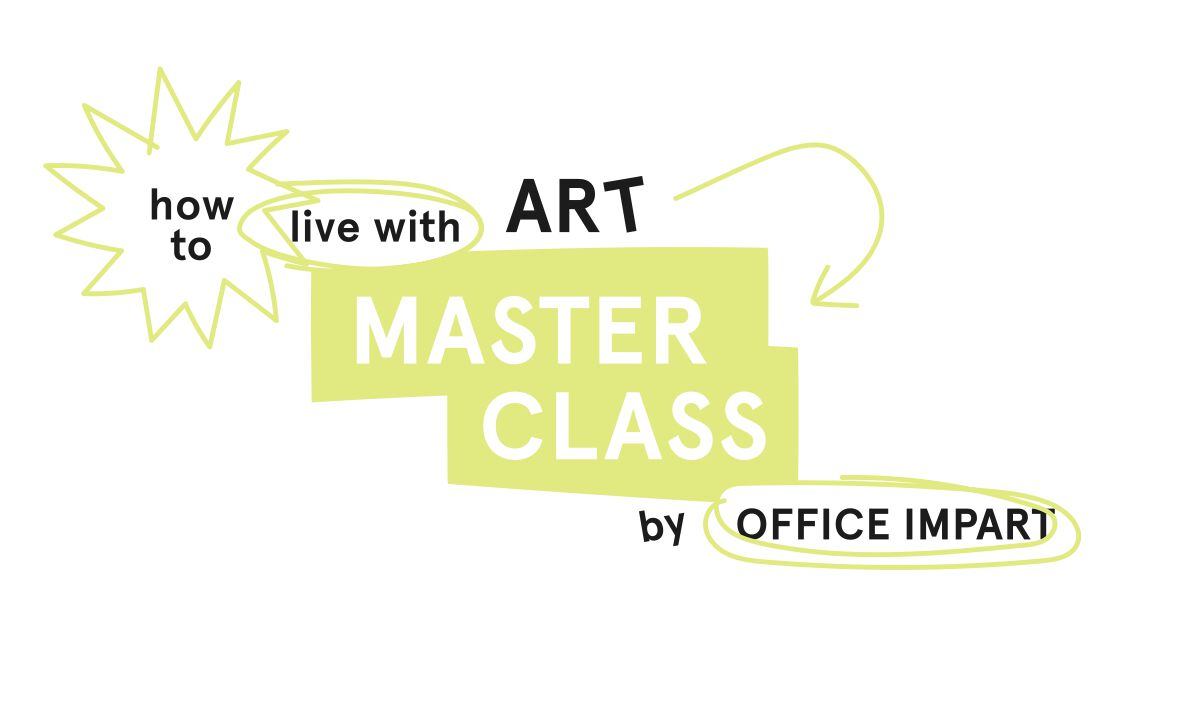 COME CLOSER - Online Exhibition
November 2020 - November 2021

add to calendar
with works by
Aarati Akkapeddi, Raphaël Bastide, Bob Bicknell-Knight, Stine Deja, Constant Dullaart, Anna Ehrenstein, Will Fredo, Jonas Lund, Tristan Schulze and Yadichinma Ukoha-Kalu.