About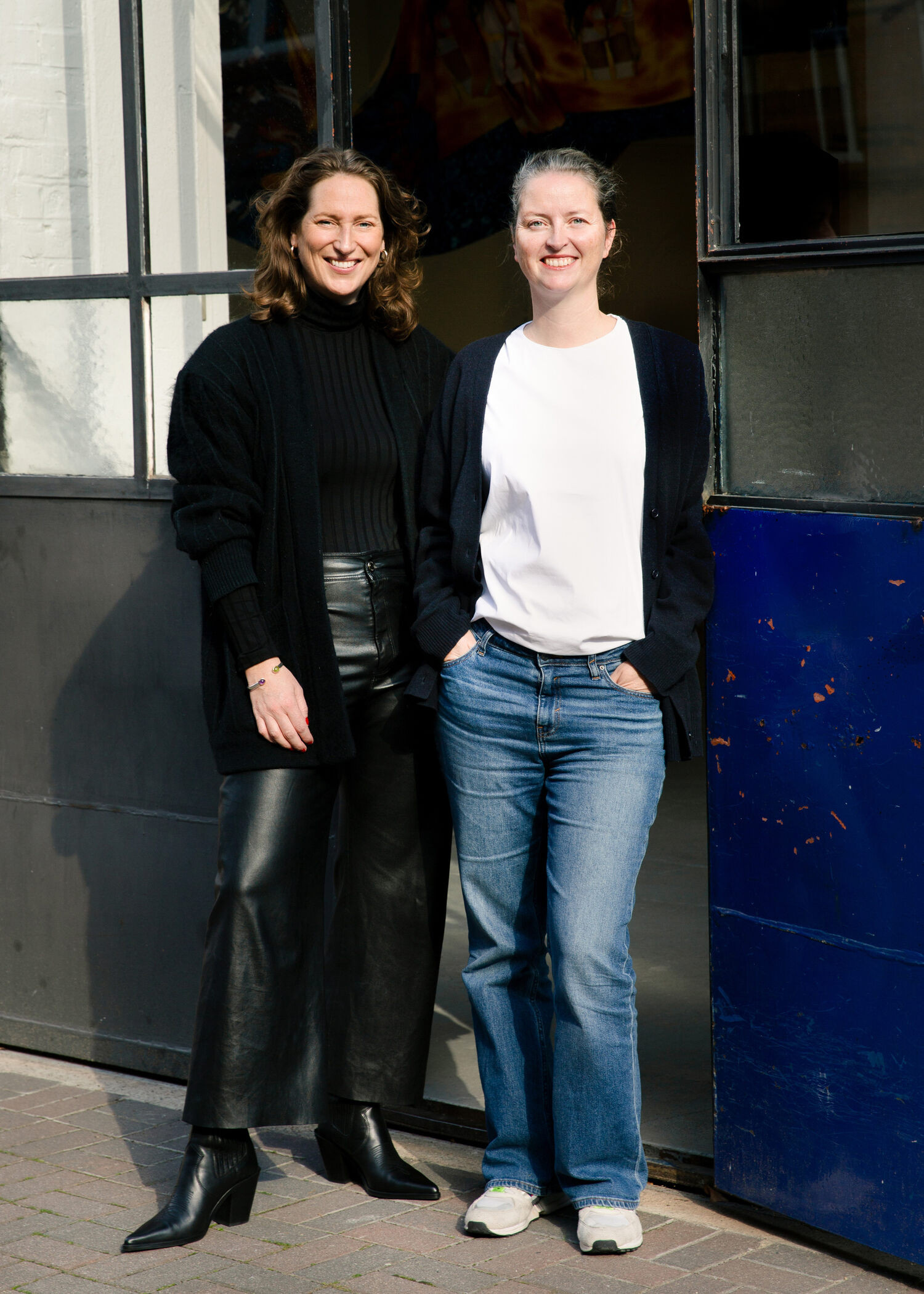 OFFICE IMPART, gegründet im April 2018 von Johanna Neuschäffer und Anne Schwanz, ist eine Galerie. Aber eine, die die herkömmliche Definition von Galerie weiter denkt. Denn die Welt ändert sich und damit die Art, wie Kunst vermittelt wird. Um Teil des Wandels zu sein, muss das traditionelle Galeriemodell erweitert werden. Und genau das tun wir mit OFFICE IMPART.
Nur eine von vielen Auswirkungen der Digitalisierung, aber eine für die Kunstvermittlung wesentliche, sehen wir in einem neuen Verständnis von Raum als multidimensionales, in alle Richtungen vernetzbares Gefüge. OFFICE IMPART lebt dieses Raumverständnis als flexibles, dynamisches Konstrukt, das sich mit unterschiedlichen Partnern vernetzt und Inhalte vermittelt, die sich in unterschiedlichen Formaten und Räumen manifestieren, digitalen wie realen.
Die beiden Gründerinnen verstehen sich darüber hinaus als Mitdenkerinnen eines Kunstmarktes, der sich durch die Digitalisierung verändert. Dazu gehört die Beobachtung und Analyse des Marktes mit der Reserach Inititative ART+ TECH Report



GRANTS
2021 DIGITAL LEADERS IN ARTS AWARDS
2022 nominated for VBKI-PREIS BERLINER GALERIEN
2022 GALLERIES FOR FUTURE
2023 VBKI-PREIS BERLINER GALERIEN 2023




OFFICE IMPART, founded in April 2018 by Johanna Neuschäffer and Anne Schwanz, is a gallery, but one that extend the standard definition of a gallery. For the world is changing, and so is the way in which art is presented and sold. To be part of this transformative process, the traditional model of the gallery needs to be expanded. And this is precisely what we seek to achieve with OFFICE IMPART.
One of the many impacts of the digital age that is key to the presentation of art is a new understanding of space as a multidimensional structure that can be linked in all directions.
OFFICE IMPART lives this understanding of space as a flexible, dynamic construct that connects with various partners and presents content that manifests itself in various formats and spaces, digital and real.
In addition, the two founders see themselves as co-thinkers of an art market that is changing due to digitalization. This includes observing and analyzing the market like the research initiative ART+TECH Report.