darktaxa-project – The Berlin Constellation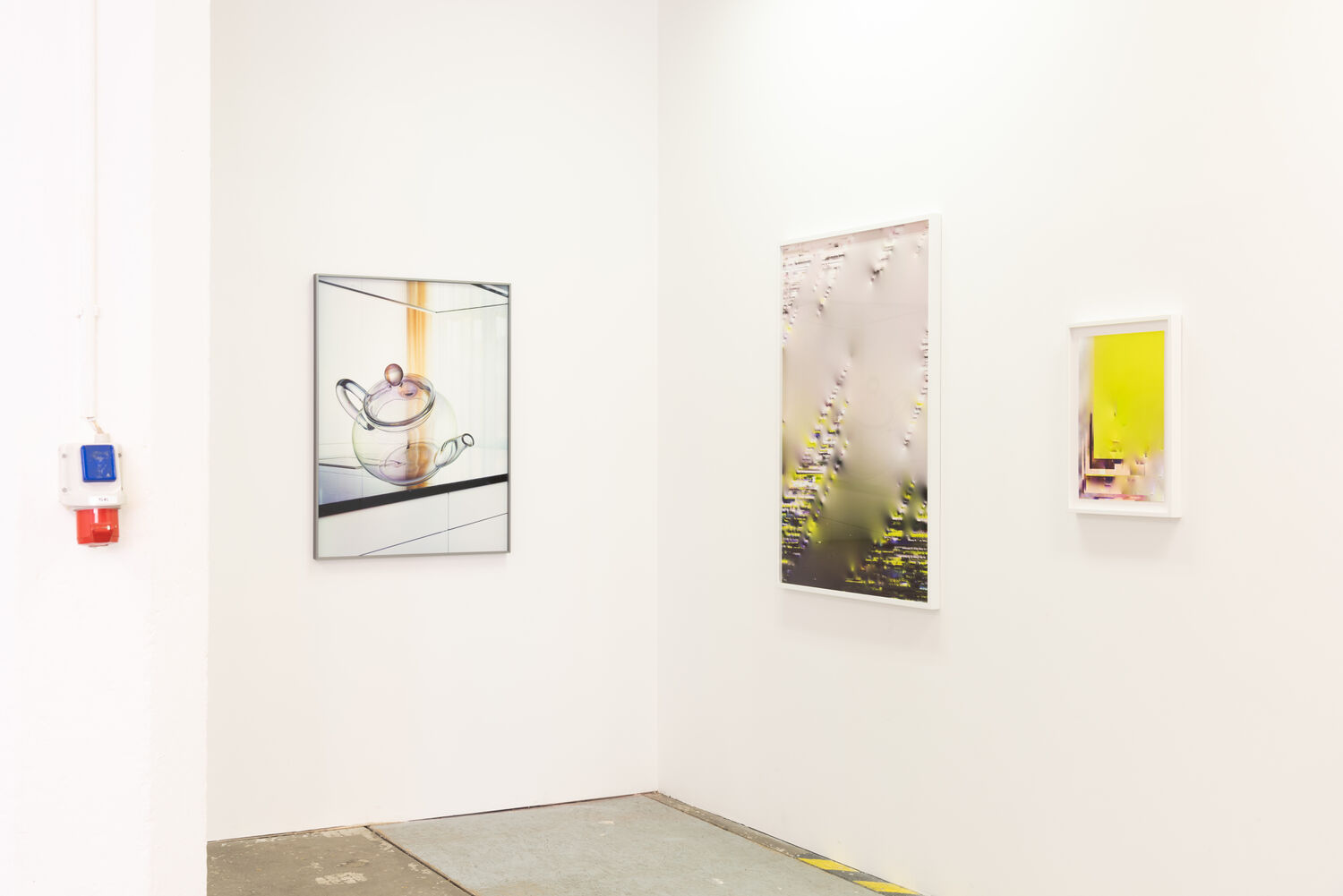 The question of what photography is today is increasingly being asked with regard to the new digital possibilities and applications. In a kind of open experimental dialogue, the presentation brings together work by artists involved in digital photography, CGI, photogrammetry, scanography, augmented reality, computer graphics, motion capture, 3D / 4D software, AI, GANs, 3D scanning, etc. and any conceivable hybrid of these tools. The darktaxa-project is an international group of 17 artists working at the intersection of photography and new digital imaging techniques.
We are showing with Arno Beck, Raphael Brunk, Alex Grein, Beate Gütschow, Ria Patricia Röder and Aaron Scheer six artists of the darktaxa-project. More Infos here.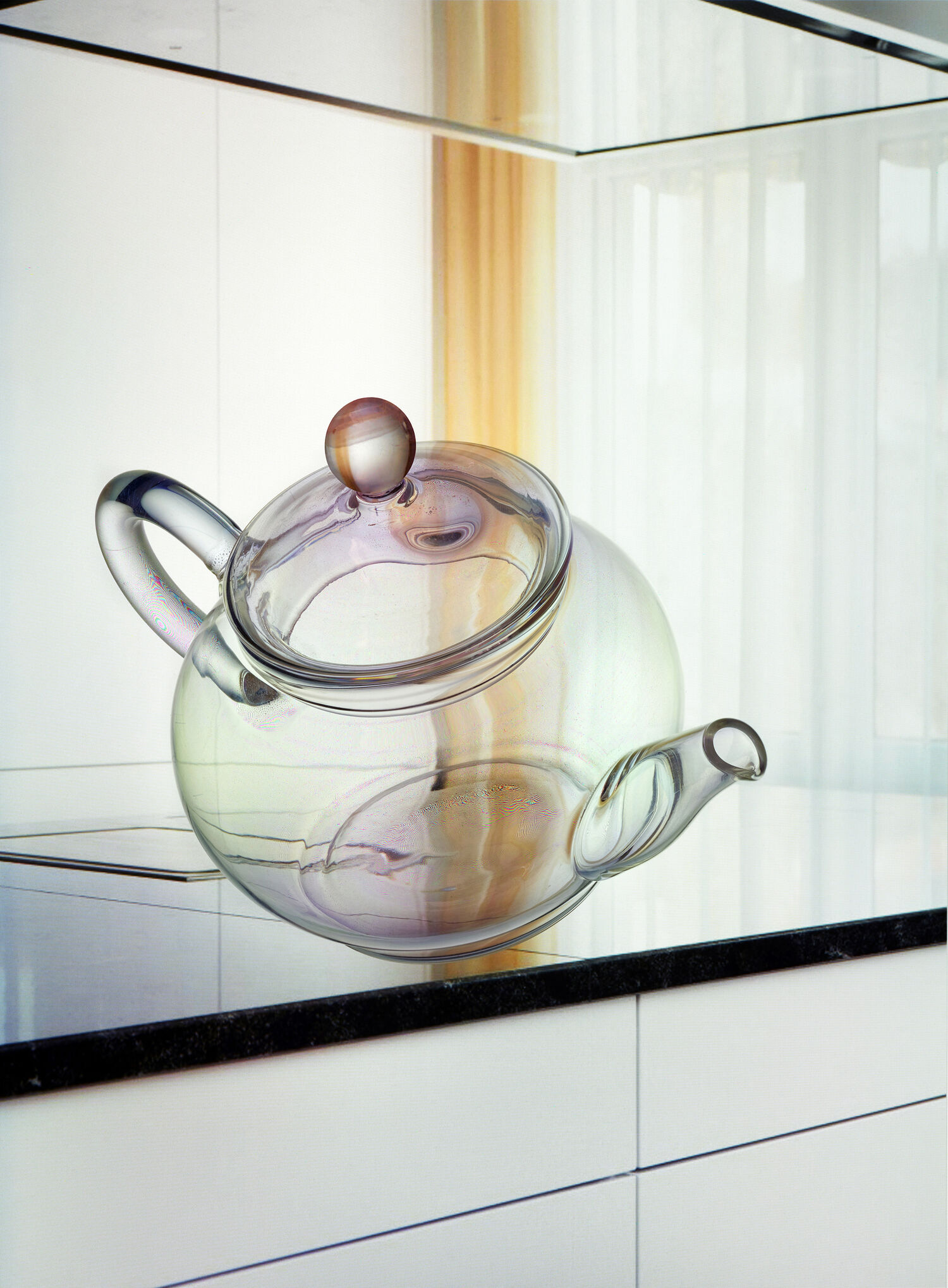 Alex Grein
Rolling (Pictures on a Screen), 2019
Inkjet-Print
100,8 x 74 cm (framed)
Edition of 2/5 + 2 AP 4.200,00 EUR (incl. VAT)
add to cart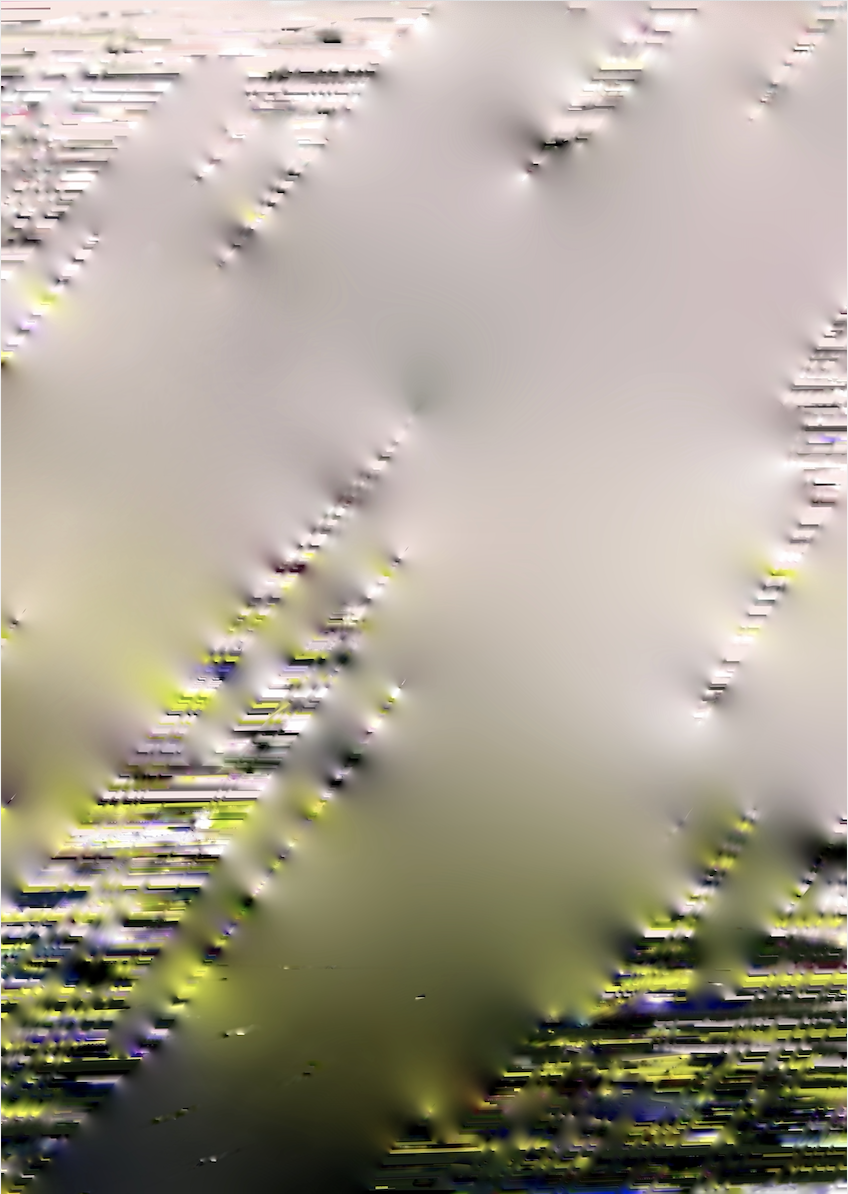 Aaron Scheer
DaNA XVIII, 2021
Pigment ink on archival paper, gerahmt
123 x 88 cm (framed)
Unique + 1 AP 4.500,00 EUR (incl. VAT)
sold
add to cart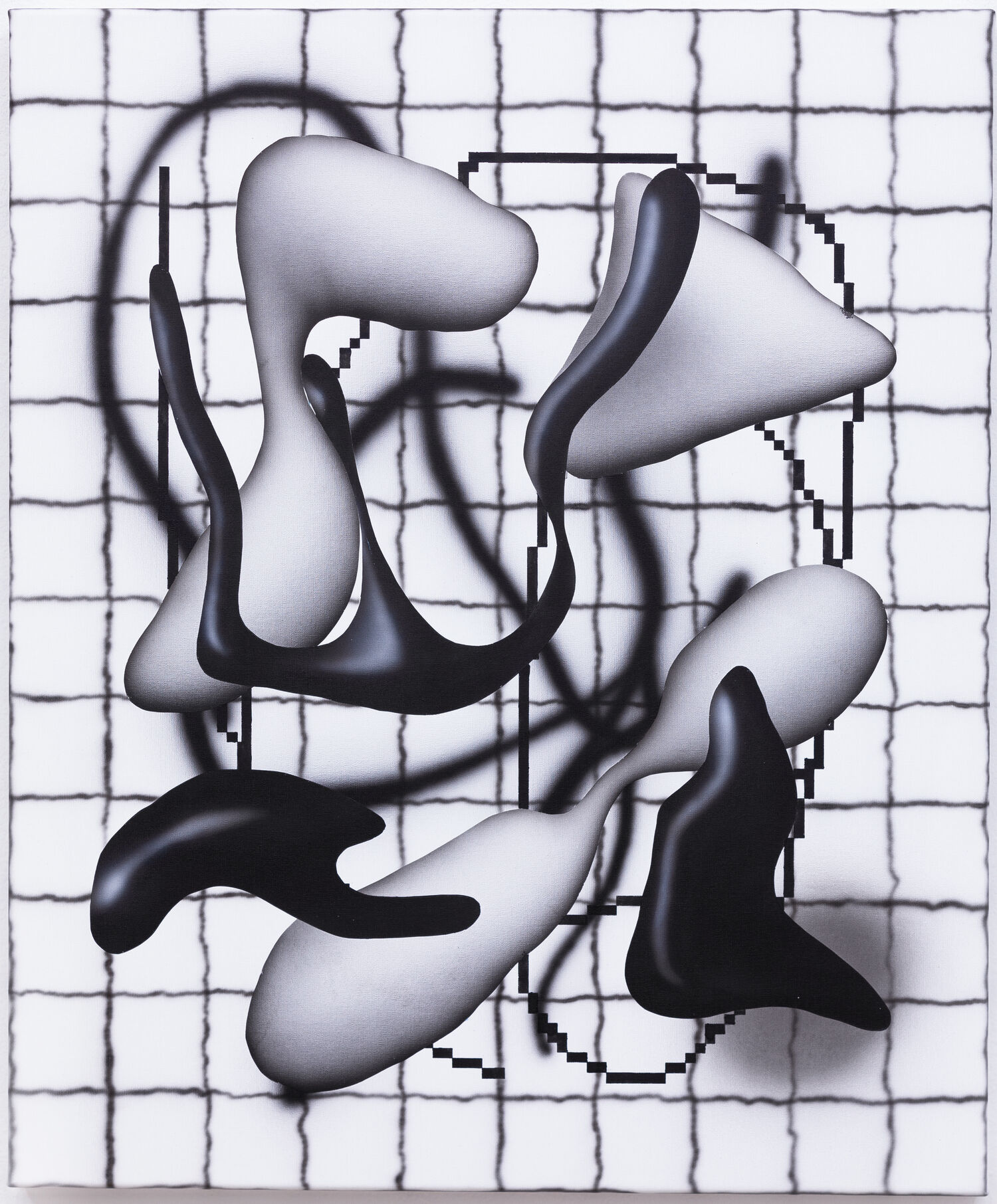 Arno Beck
A Pale Horse, 2020
Acrylic on Canvas
60 x 50 cm 2.700,00 EUR (incl. VAT)
sold
add to cart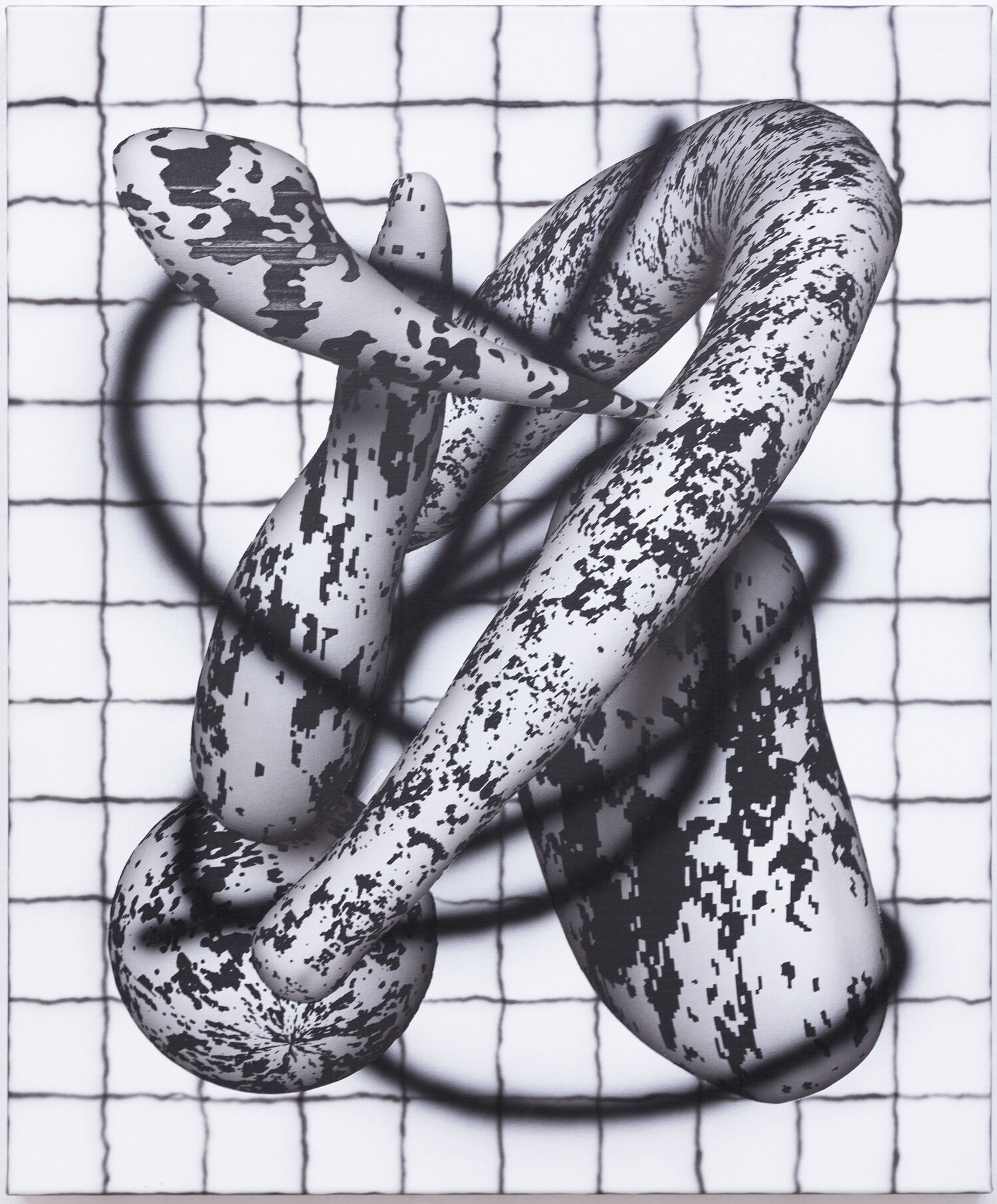 Arno Beck
Stone Henge, 2020
Acrylic on Canvas
60 x 50 cm 2.700,00 EUR (incl. VAT)
sold
add to cart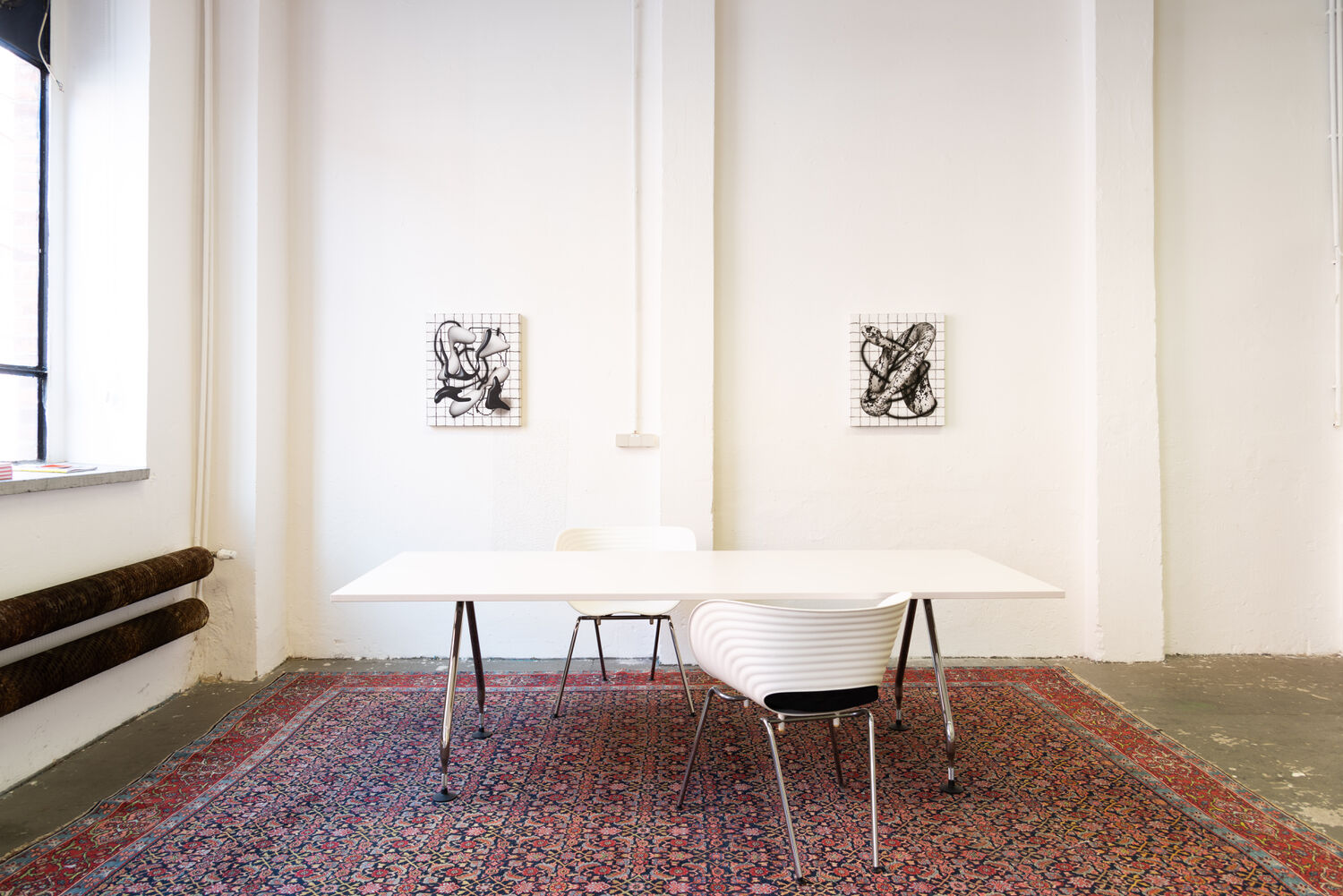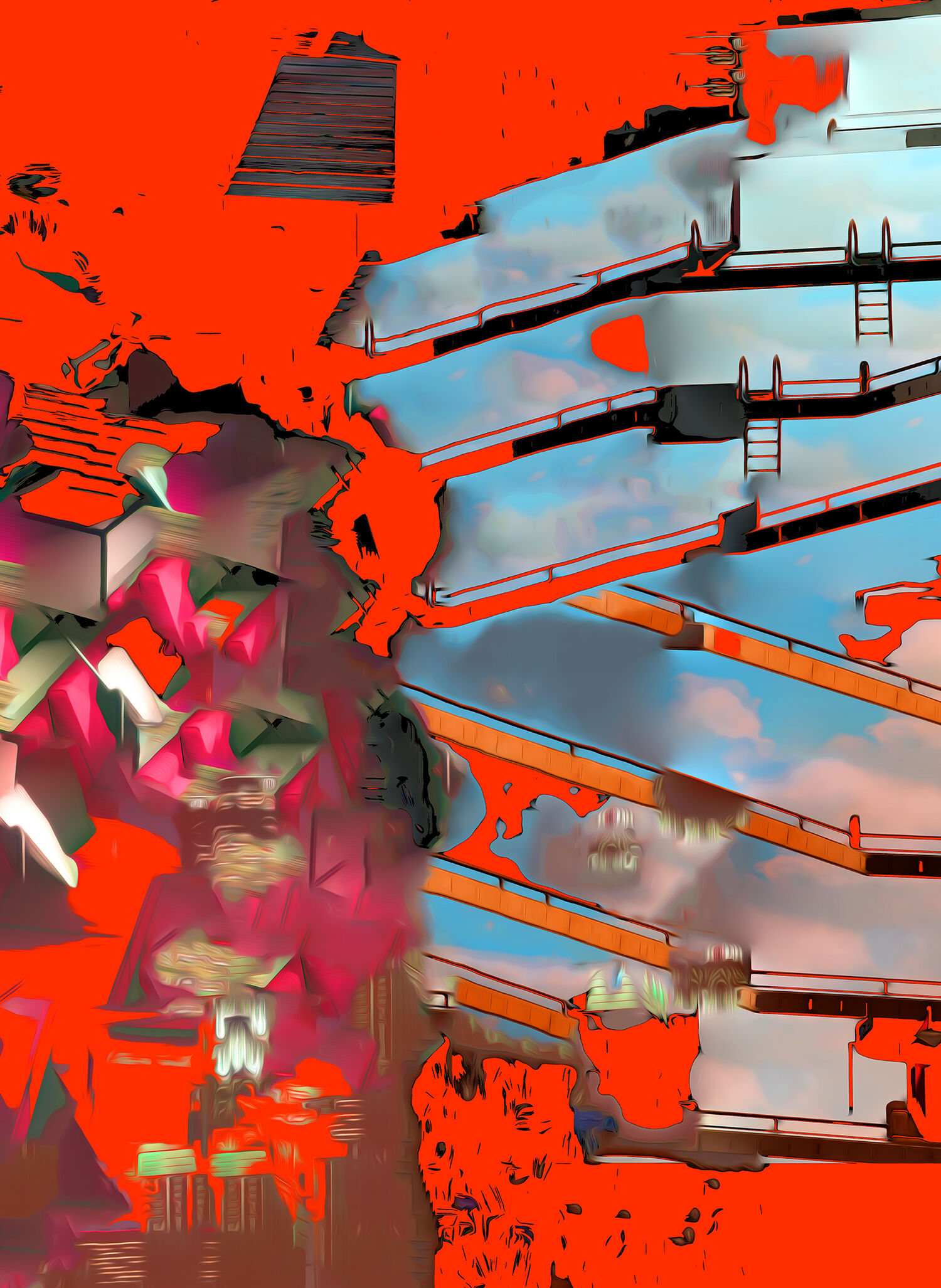 Raphael Brunk
#ac594a, 2021
UV-Print auf Alucore (gerahmt)
60 x 44 cm
Unique + 1 AP 3.100,00 EUR (incl. VAT)
add to cart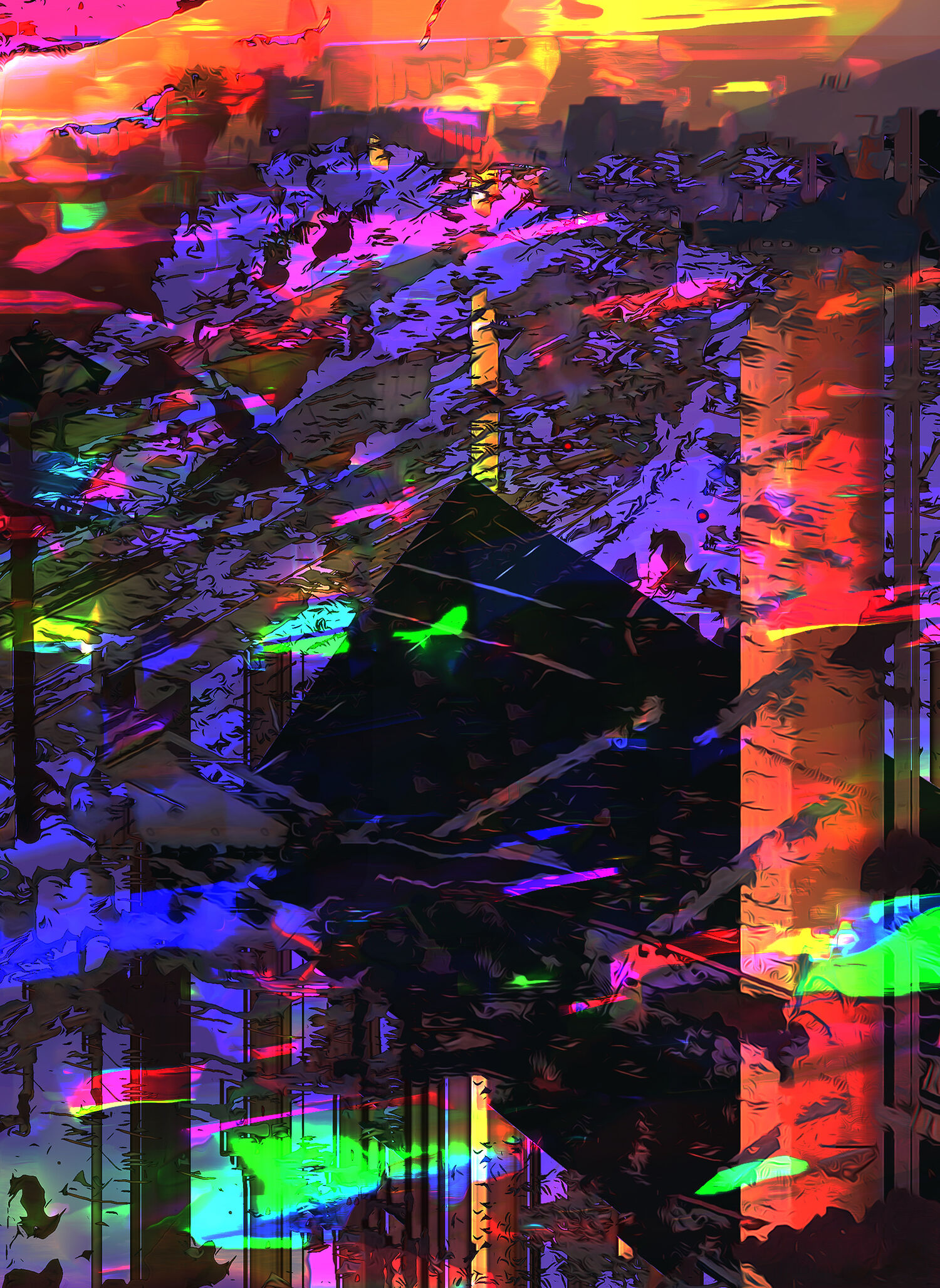 Raphael Brunk
#553746, 2021
UV-Print auf Alucore (gerahmt)
60 x 44 cm
Unique + 1 AP 3.100,00 EUR (incl. VAT)
add to cart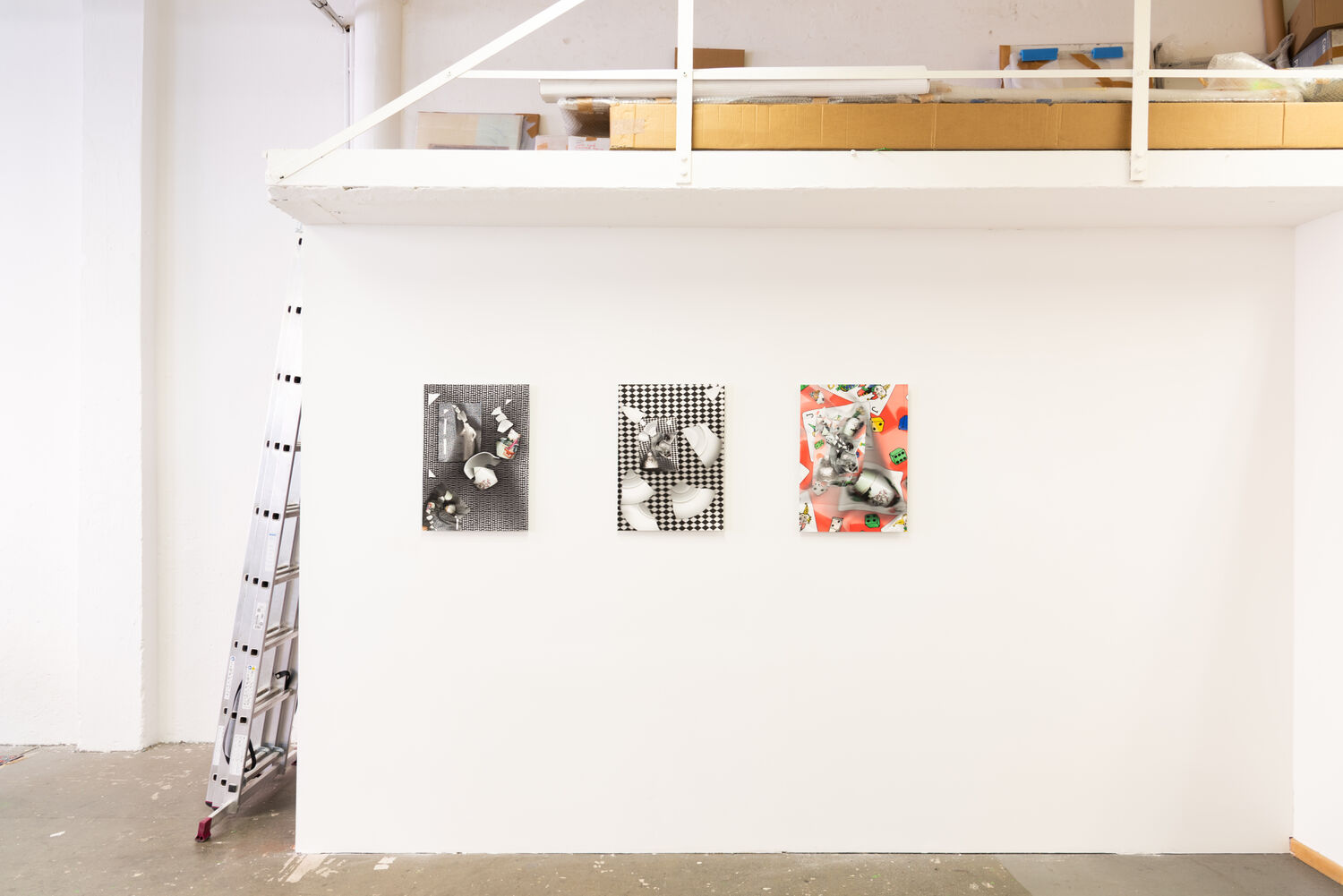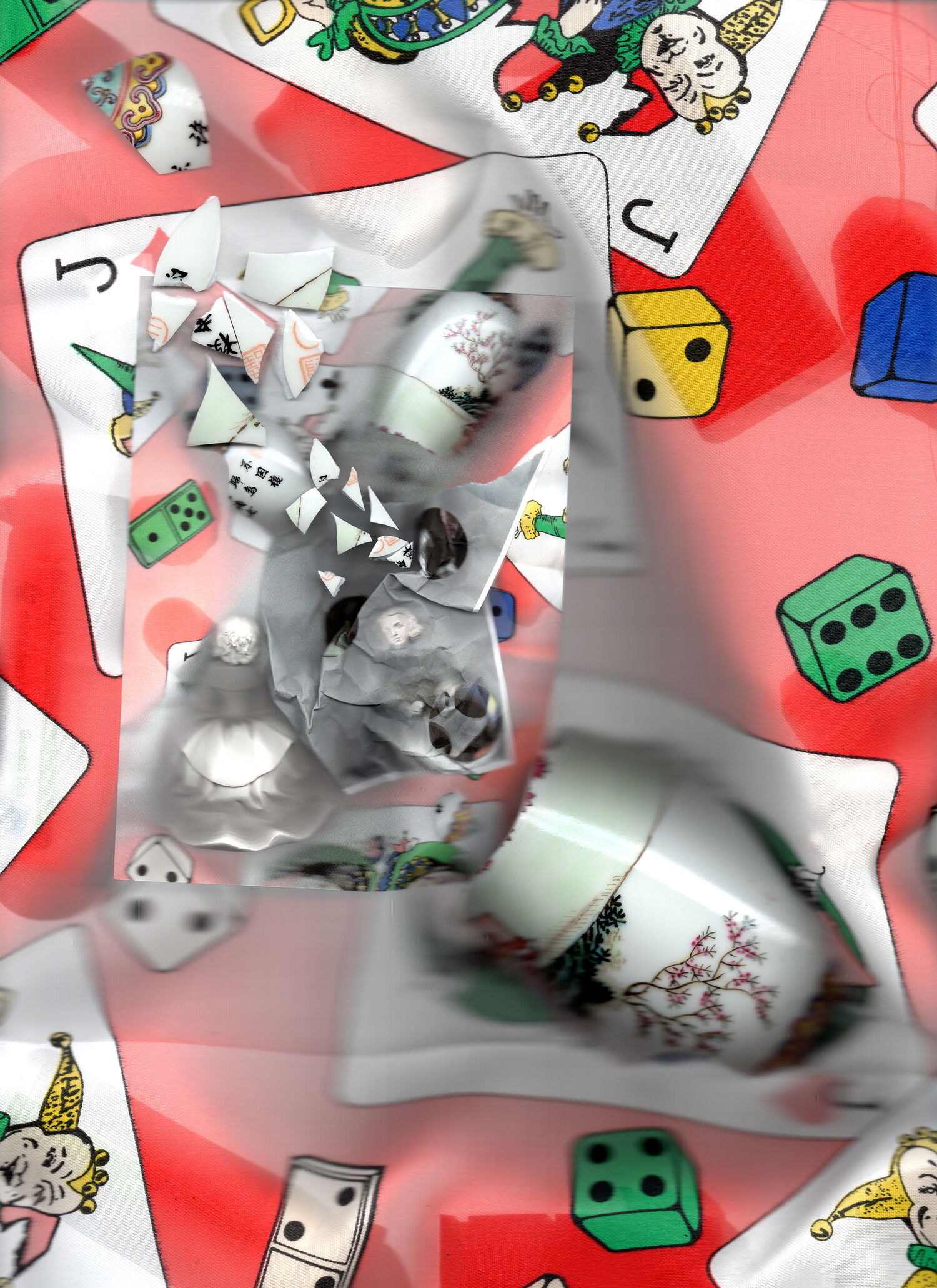 Ria Patricia Röder
Menina IV, 2018
scanogram, archival pigment print on aludibond
55 x 40 cm
Edition of 5 2.300,00 EUR (incl. VAT)
add to cart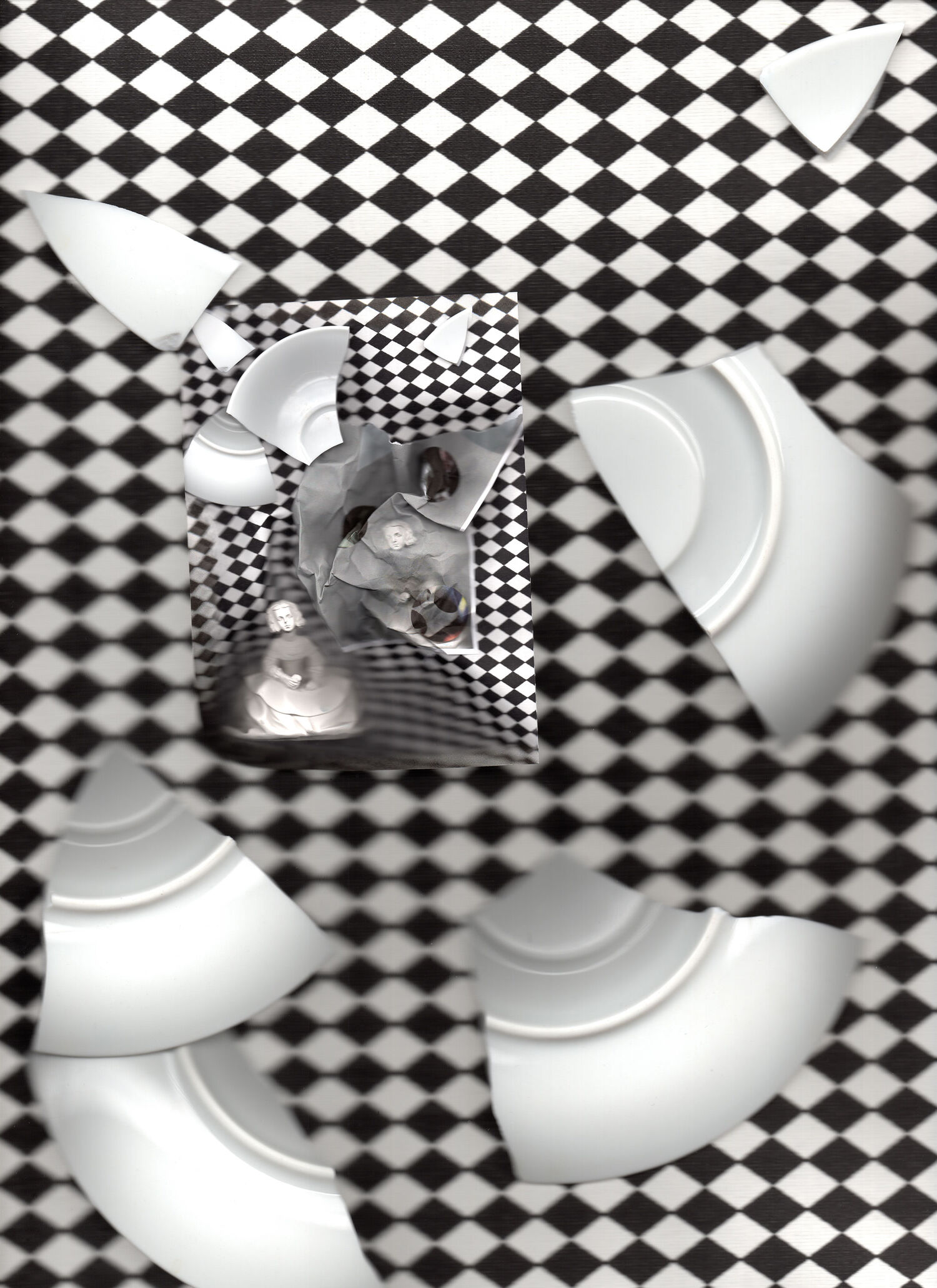 Ria Patricia Röder
Menina II, 2018
scanogram, archival pigment print on aludibond
55 x 40 cm
Edition of 5 2.300,00 EUR (incl. VAT)
add to cart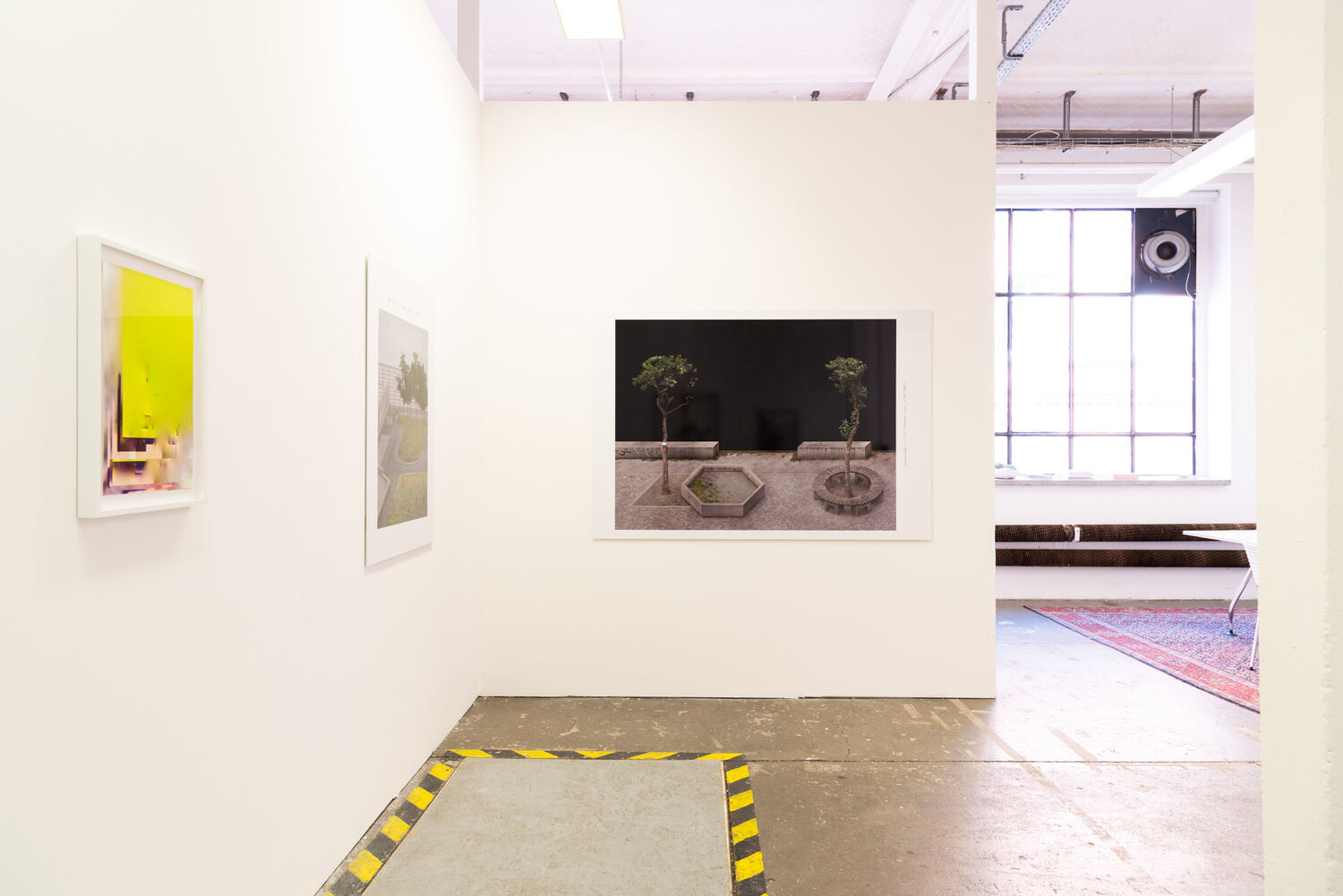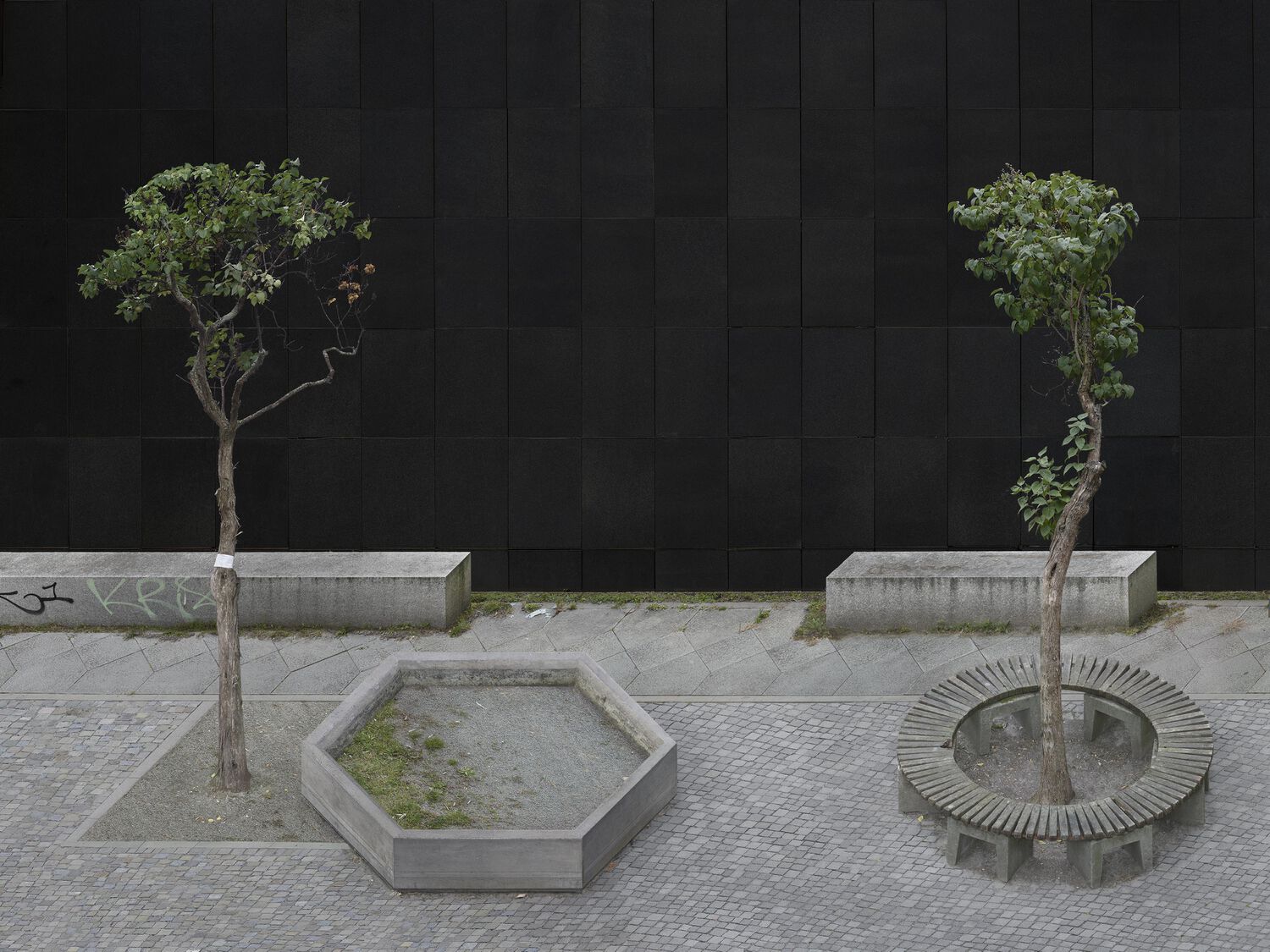 Beate Gütschow
HC # 3, 2018
C-print
115 x 153 cm image size, 127 x 185 sheet size
Edition of 5 15.000,00 EUR (incl. VAT)
add to cart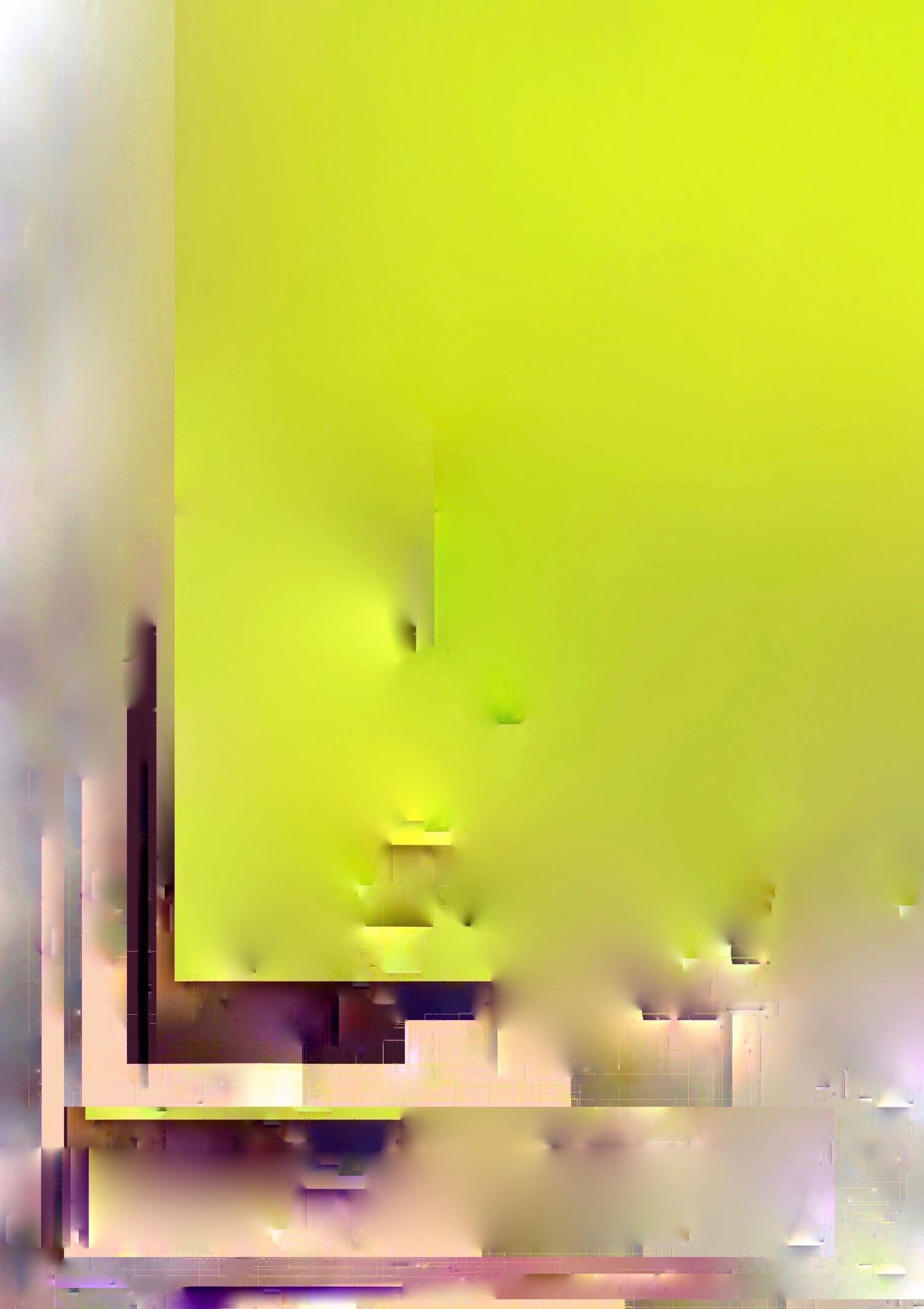 Aaron Scheer
_Abstract Wall Decal Clock, 2020
Pigment ink on archival paper
50 x 37 cm (framed)
Unique + 1 AP 2.200,00 EUR (incl. VAT)
add to cart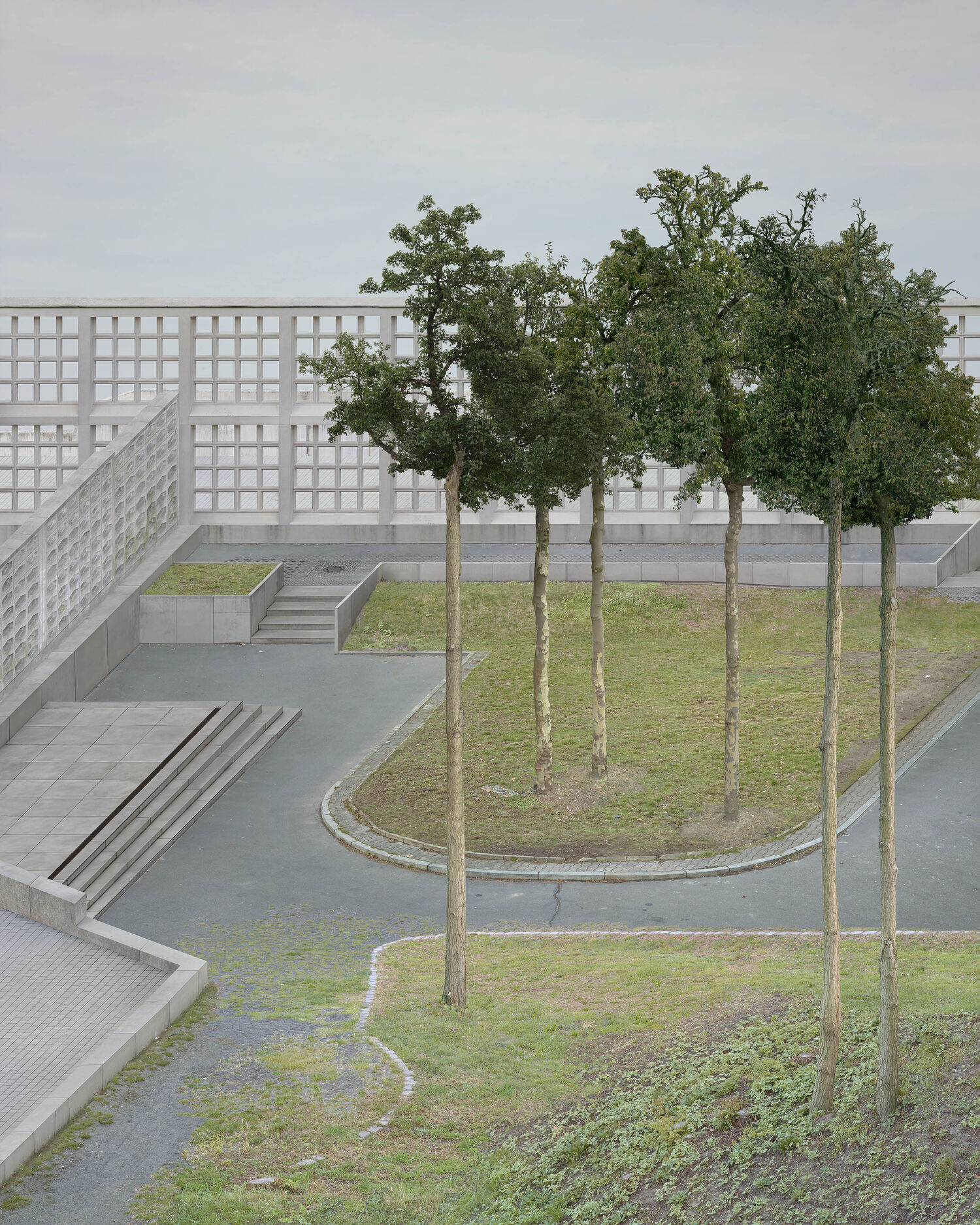 Beate Gütschow
HC # 8, 2018
C-print
80 x 64 cm image size, 110 x 86 cm sheet size
Edition of 5 8.000,00 EUR (incl. VAT)
add to cart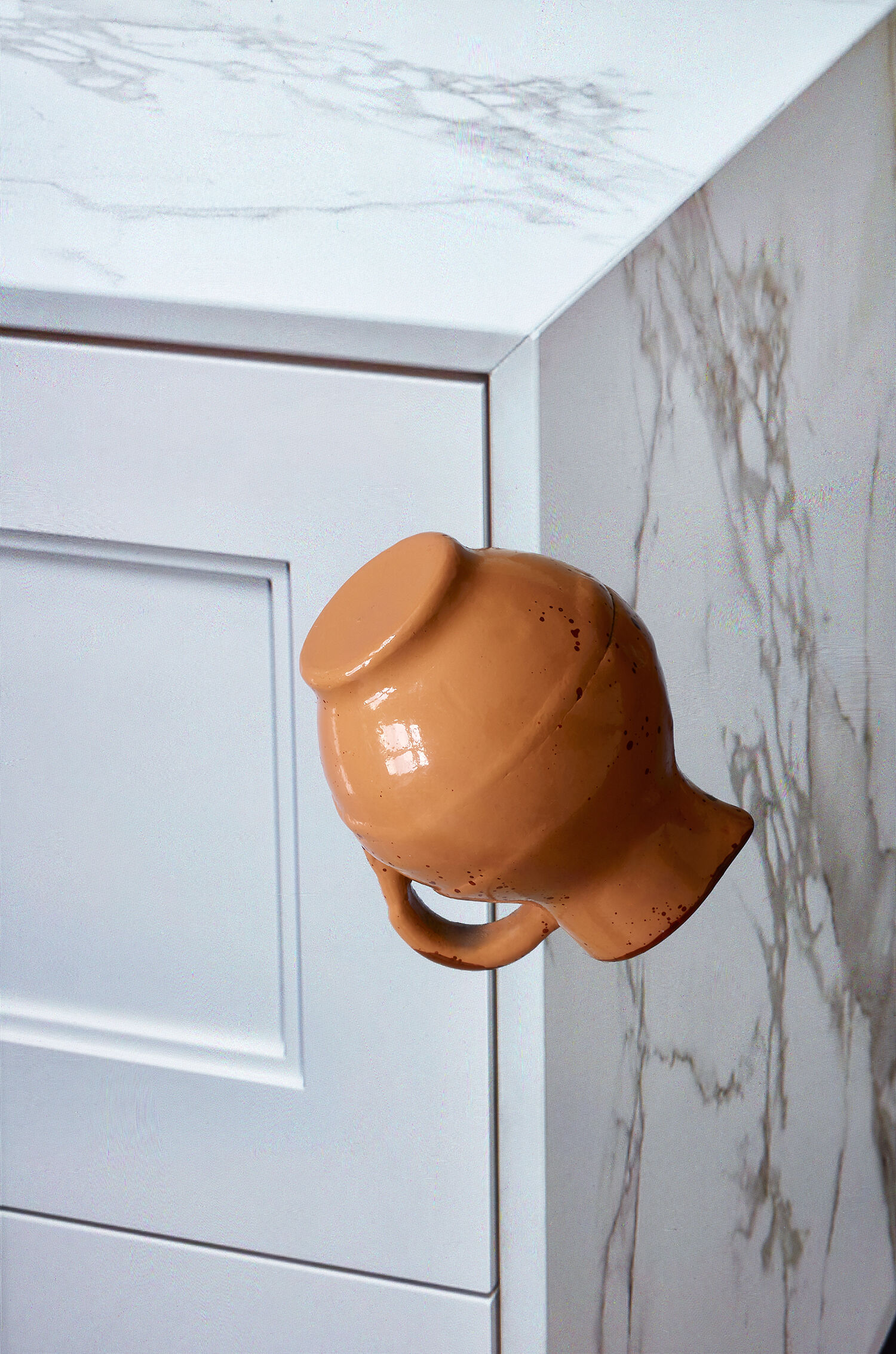 Alex Grein
Falling (Pictures on a Screen), 2019
Inkjet-Print
70 x 46,3 cm (framed)
Edition of 1/5 + 2 AP 2.800,00 EUR (incl. VAT)
add to cart